FUNSTUFF | FUNSTUFF 2 | FUNSTUFF 3
LEARNING the SANSKRIT ASANA NAMES
Drag pictures (left-click mouse button & hold while dragging, release to drop) to their proper Sanskrit named box below. Be sure to stay in the lines when dropping! If you are correct, it will stay "stuck" in the box. Refresh your browser to start over. Good luck!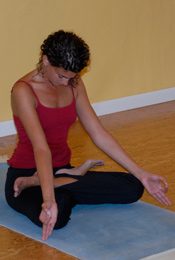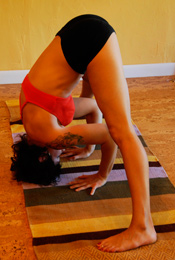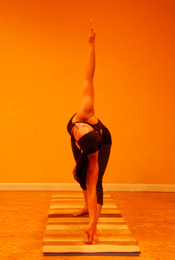 Prasarita Padottanasana 'A'